Our friendly Support team is always happy to help you with any issues you might encounter in Compleat.
To submit a support ticket, click Help in the bottom-right corner of the homepage (or ? in the top-right if you're using the old UI), & click Leave us a message.
A member of our team will respond to your request as soon as they can.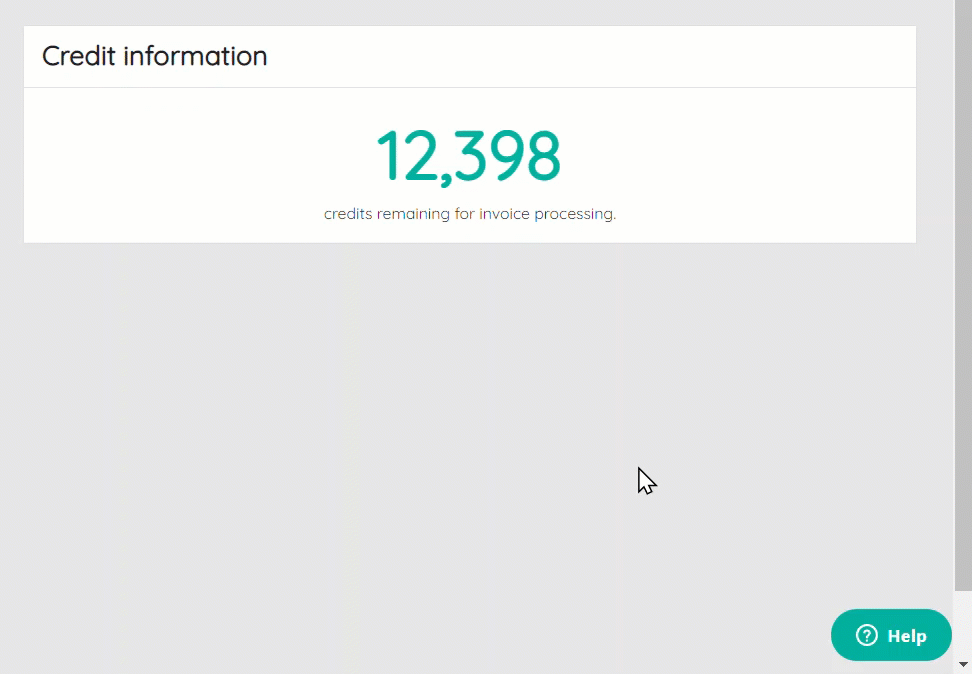 View & manage your support tickets
Every time you get in touch with our support team, your query gets turned into a support ticket. Your current & past support tickets are stored in an activity log in your account, which you can access at any time.
To view & manage your support tickets, follow these steps:
Go to https://support.icompleat.com/hc/en-gb, & click Sign in in the top-right.
Sign in with the same login details you use to access iCompleat.

Then, click your name in the top-right, & click My activities.

An activity log of all of your past & current tickets appears, with the option to filter results by ticket status, search by keyword, & open a ticket to view its full history.
When to contact support
Invoice processing issues that you can't resolve yourself are rare, but they can happen. Luckily, they're nothing that our Support team can't resolve for you relatively quickly so that business-as-usual isn't interrupted.
Below are a few of the more common invoice processing issues that can occur. We aim to resolve the below issues within 1 hour.
Common issue

Why it happens

An invoice is incorrectly processed as a credit note.

The formatting of a supplier invoice can sometimes cause our Capture software to mistakenly identify an invoice as a credit note.

Before contacting support, check if your iCompleat company has the Transfer feature enabled. This lets you assign the correct transaction type to an incorrectly identified invoice or credit note.

A document is rejected from iCompleat

An invoice can be rejected by our Capture software for a number of reasons, including:

The attachment is unreadable
The attachment is a statement rather than an invoice or credit note
The attachment is not a valid file type

Check out Sending Invoices FAQs to learn about sending invoices to iCompleat efficiently.

Posting failures

Under certain conditions, an invoice may fail to post to your accounting, resulting in a Posting Failure error message.

If you're unable to resolve the error by selecting Retry posting on the invoice, submit a Support ticket.

General support issues

If you can't find a solution using the guides on our Help Center, please submit a ticket to our Support team.