The ability to attach multiple supporting documents to invoices enables you to include all the relevant information that potential future approvers need when deciding to approve or deny the invoice. This can include quotations, email discussions with suppliers, expense receipts, or any record or document that will help approvers understand the context of an invoice.
Both AP Operators and Approvers can attach supporting documents to an invoice at any stage during the approval process, including when the invoice has been fully approved. Any supporting documents attached to an invoice will be visible as attachments to all users who have had contact with the invoice.
Please see How can I view the invoice received from a supplier and any supporting documentation? for guidance on viewing supporting documents.
Follow the steps below to attach a supporting document to an invoice.
Supporting documents can be uploaded as the following file types: .pdf, .rtf, any Microsoft Office file (including .msg).
Step 1
From the iCompleat homepage, navigate to 'Manage Invoices'.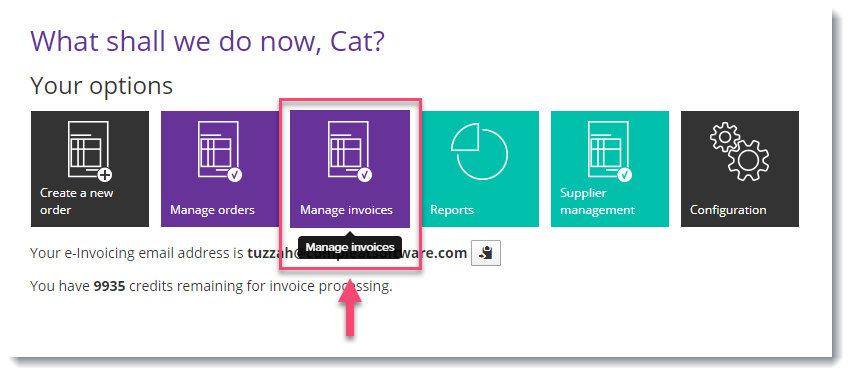 Step 2
The 'Unprocessed' tray opens by default.
Click on the invoice you would like to attach a supporting document to, or navigate to another tray to locate the invoice if necessary.
You can attach a supporting to an invoice that is held in any of the invoice trays.

Step 3
In the top-right corner of the invoice summary page, click the paper clip button.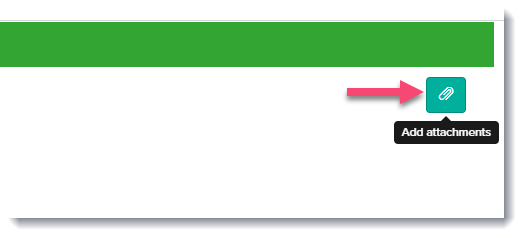 Step 4
Click 'Browse' to browse your computer for the supporting document.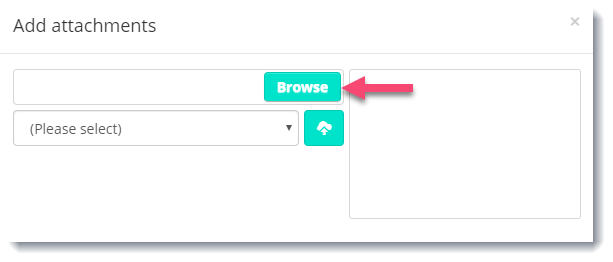 Step 5
Locate and select the supporting document on your computer.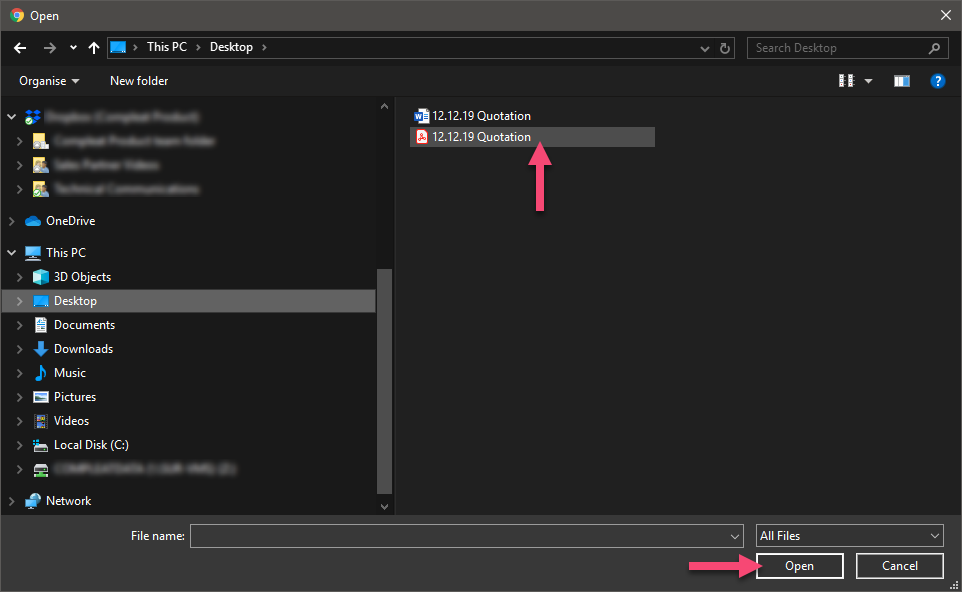 Step 6
In the drop-down list, select the type of supporting document you are attaching.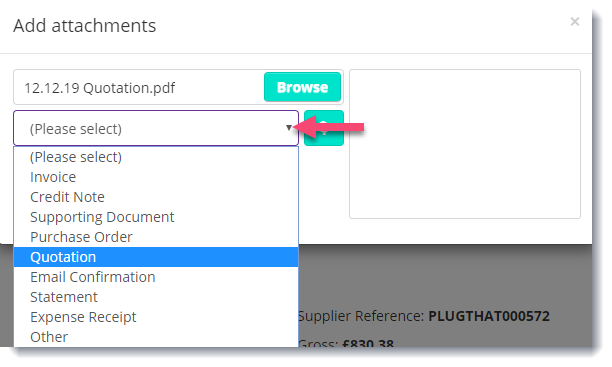 Step 7
Click the upload button.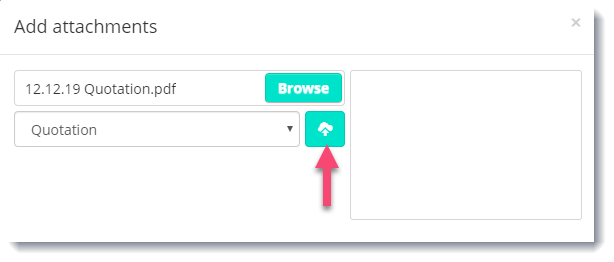 Step 8
A green banner appears confirming the supporting document is attached, and the file name is listed on the right-hand of the 'Add attachments' pop-up.
Click the black 'X' beside the supporting document to remove it.

Step 9
Click the grey 'X' to close the 'Add attachments' pop-up and return to the invoice summary page.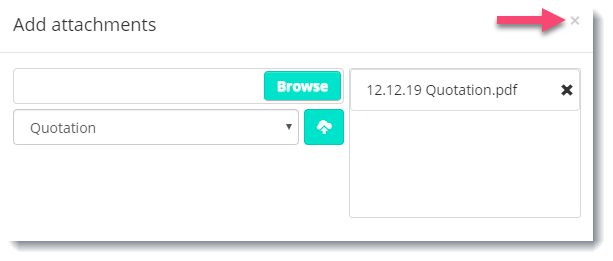 Or, click 'Browse' to add another supporting document in the same way.