You may need to update your Sage 50 or Sage 200 connector. This is usually due to your company upgrading to the latest version of Sage.
The Sage Connector must match your Sage Accounts version. You access the accounts version information by running the Sage 200 System Administration tool. Here is an example of different versions:
Sage 50 (2017) – has a version number such v23
Sage 200 (2017) Winter edition – has a version number such as 12.00.0007
Click here to find out which Sage connector to use.
The following steps tell you how to update the connector on your Windows computer.
Step 1
In the right of the Start ribbon at the bottom of your desktop, click the system tray arrow.
Step 2
Right-click the iCompleat icon and select 'Stop Service' (or 'Stop Connector')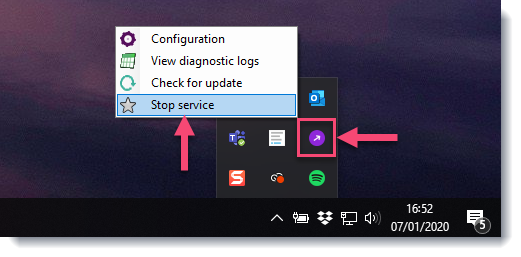 Step 3
A message confirms that the Compleat Connector service is stopped.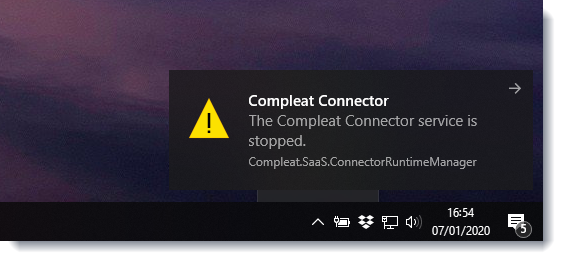 Step 4
Wait around 30 seconds, then log into iCompleat.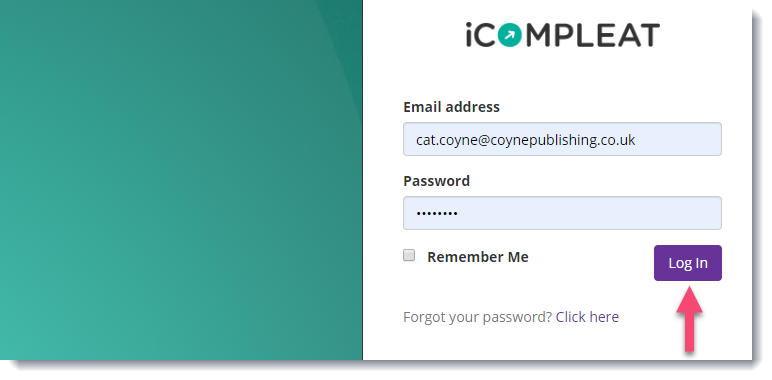 Step 5
From the homepage, navigate to 'Configuration'.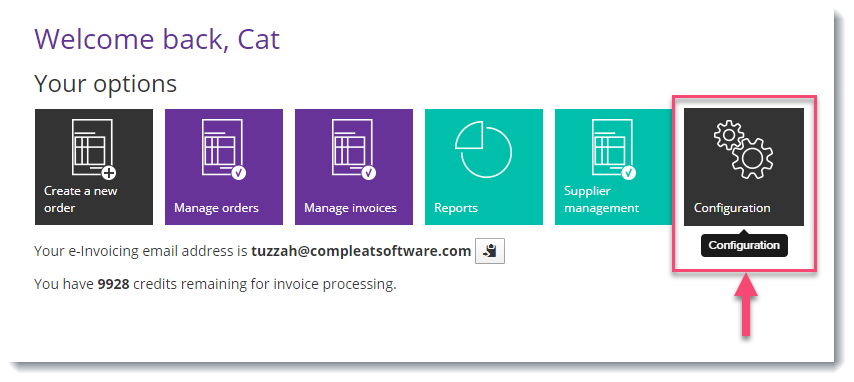 Step 6
Click 'Company Management'.

Step 7
Click 'Connection'.
You should see a yellow warning sign next to this.
Step 8
Click 'Disconnect'.
Step 9
A message appears asking you to confirm that you would like to disconnect.
Click 'Yes'.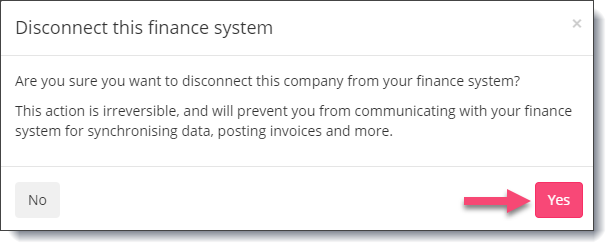 Step 10
Your company is disconnected from the Sage connector.

Step 11
In the Search bar in the bottom-left of your desktop, type 'Add or remove programs'.
Then select 'Add or remove programs' from the list.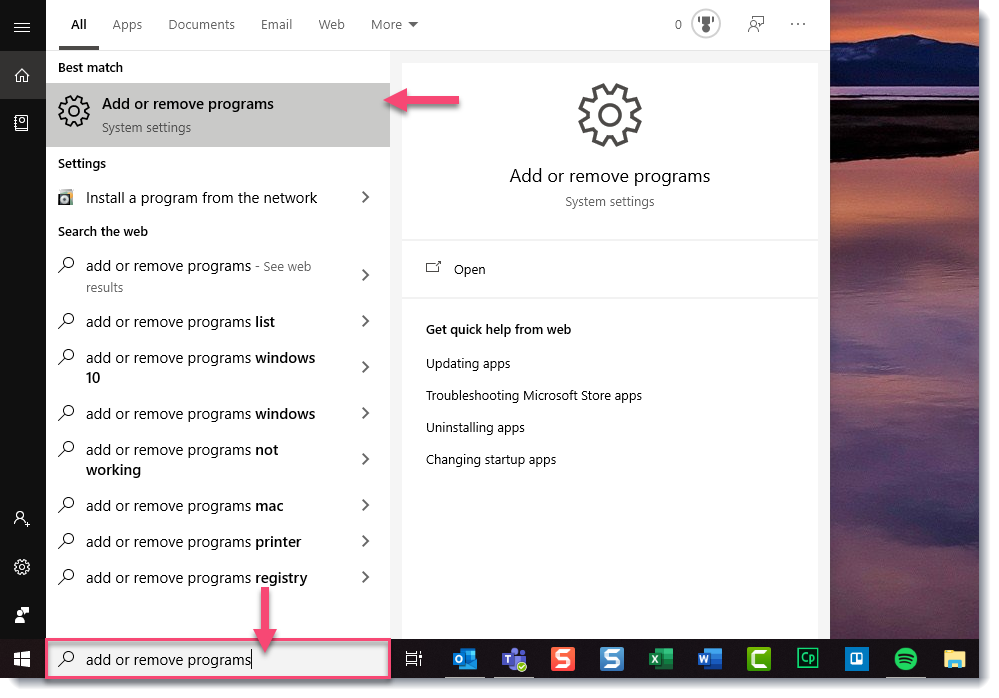 Step 12
Select 'Apps and features'.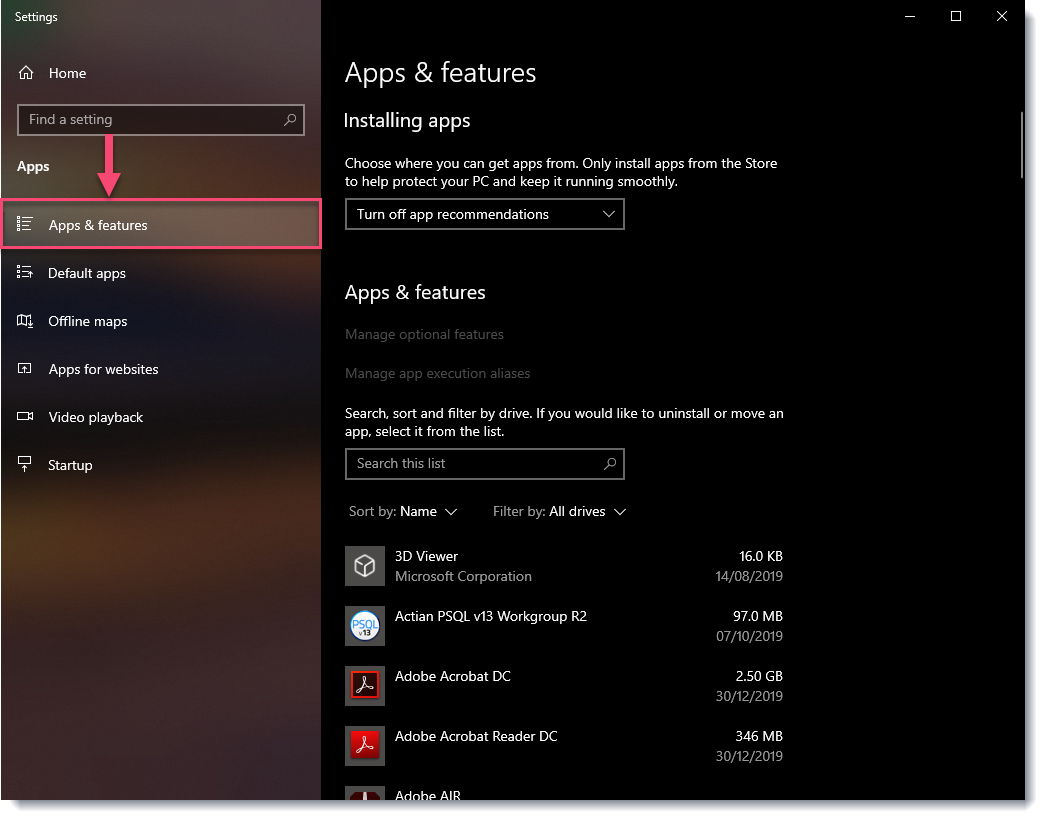 Step 13
From the list of apps, click the Compleat connector and then click 'Uninstall'.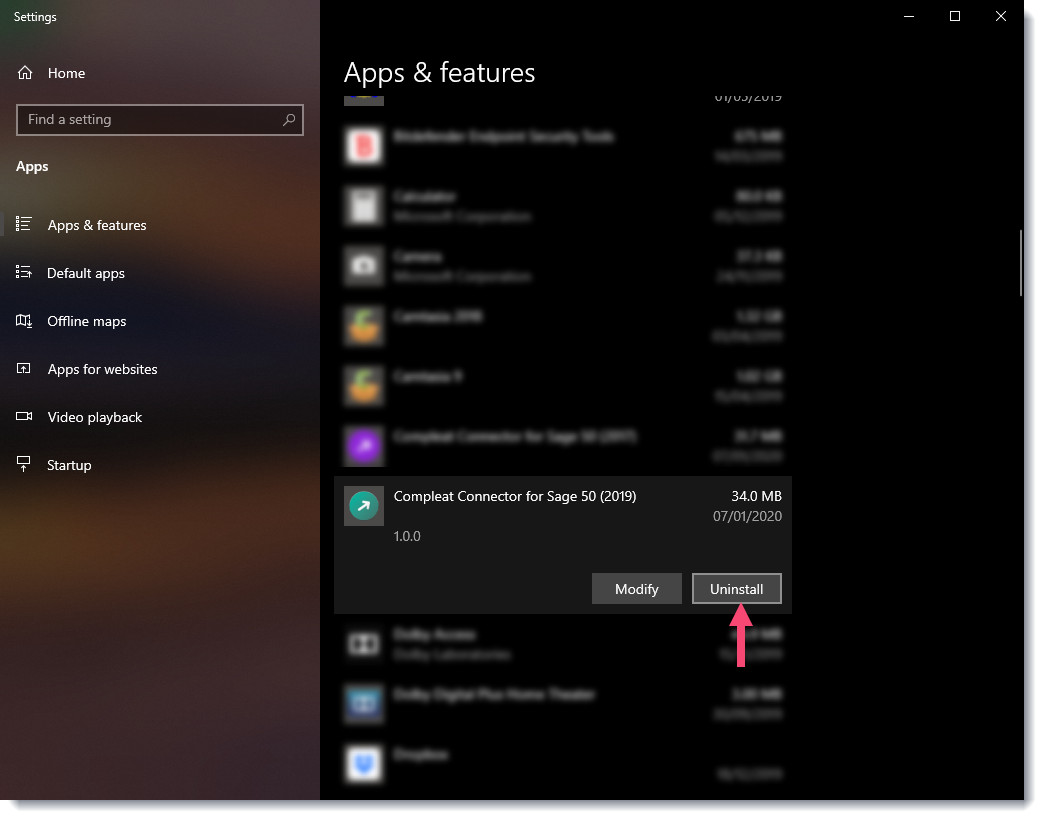 Step 14
Click 'Uninstall' again.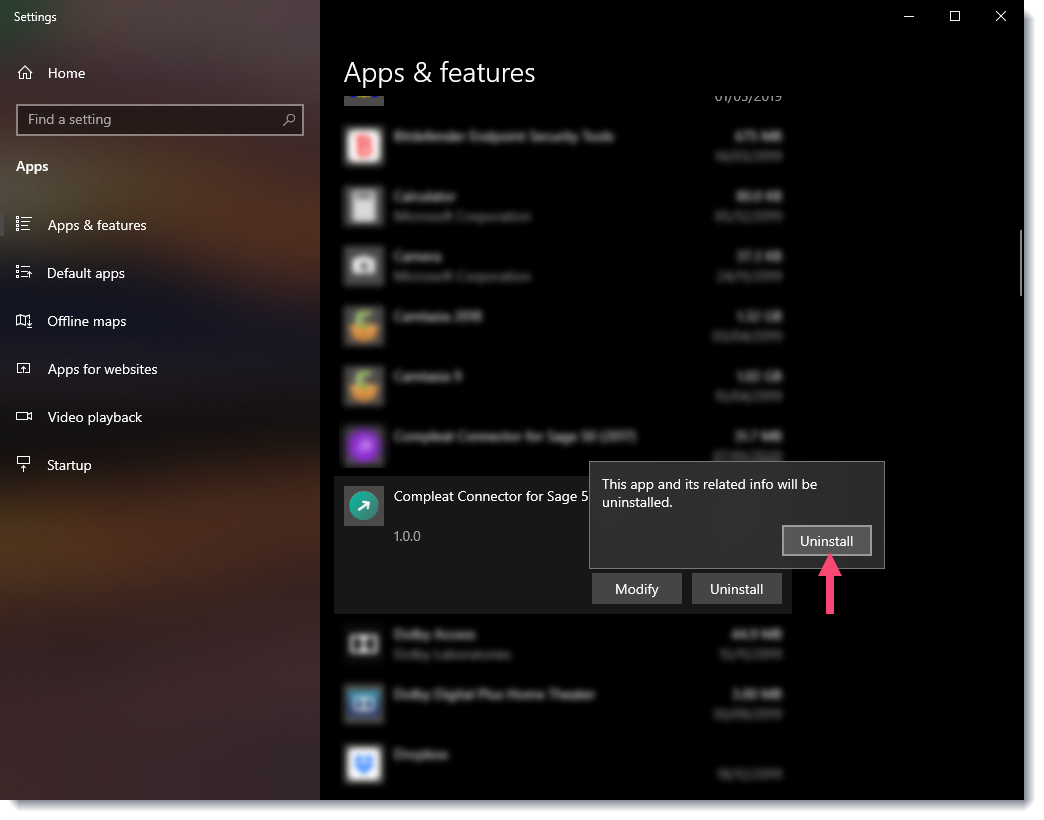 Step 15
When the connector is uninstalled, restart your computer or the server that held the connector. This ensures that the connector is fully removed from the system.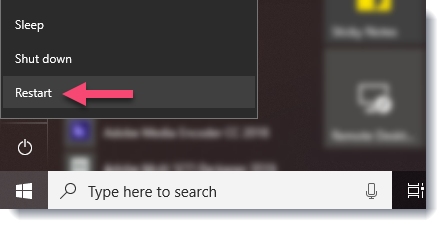 Step 16
Do one of the following:
Install the Sage 50 connector using steps in Connect to Sage 50.
Install the Sage 200 connector using the steps in Connect to Sage 200.