This article only applies to customers connected to Sage 50 (UK), Sage 50 (US) or Sage 200. You also need to be a Compleat company administrator in order to carry out these steps.
On very rare occasions, your invoices could be sent into Posting Failures and display the following error message:
This transaction could not be posted to your finance system. The reason given is: Retrieving the COM class factory for component with CLSID failed due to the following error: Not enough storage is available to process this command.
Your finance system requires a certain amount of memory space to process transactions. This error can occur if your finance system has had to post a lot of transactions in a short space of time.
Follow the steps below to fix this:
Double-click the 'Compleat Sage 50 Connector Configuration Utility' from your desktop.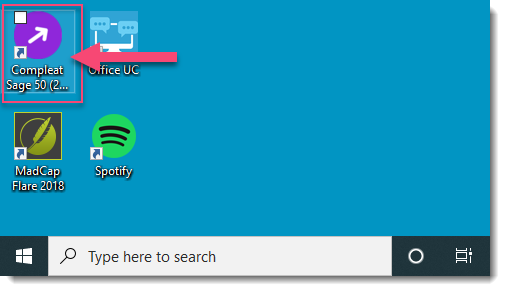 The Configuration Utility opens.
Click 'Start/stop service'.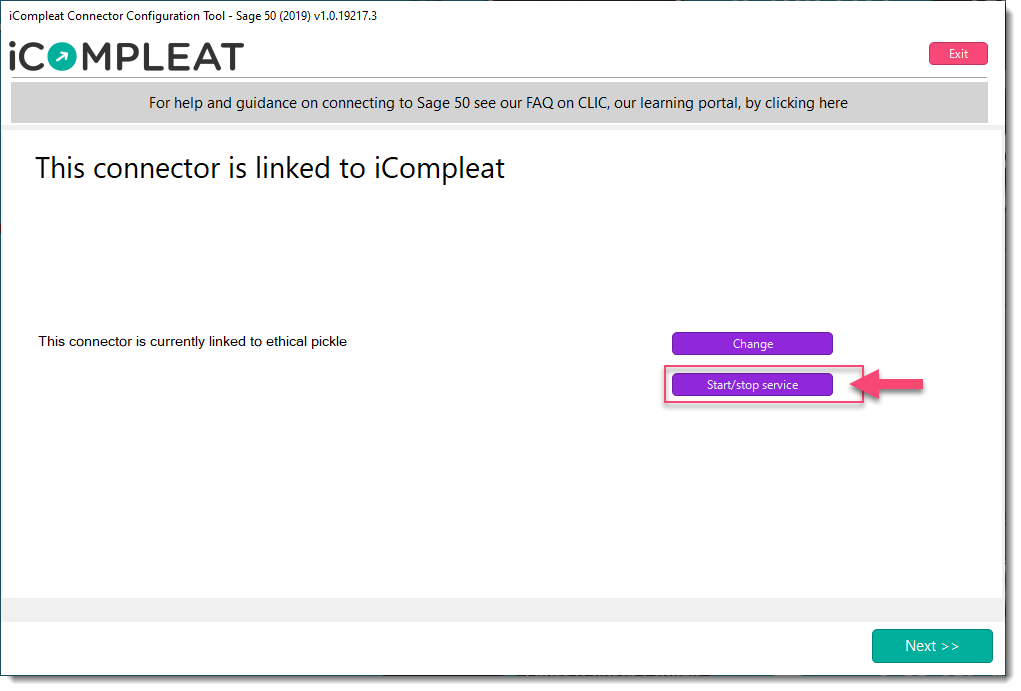 A service status prompt appears.
Click 'Stop'.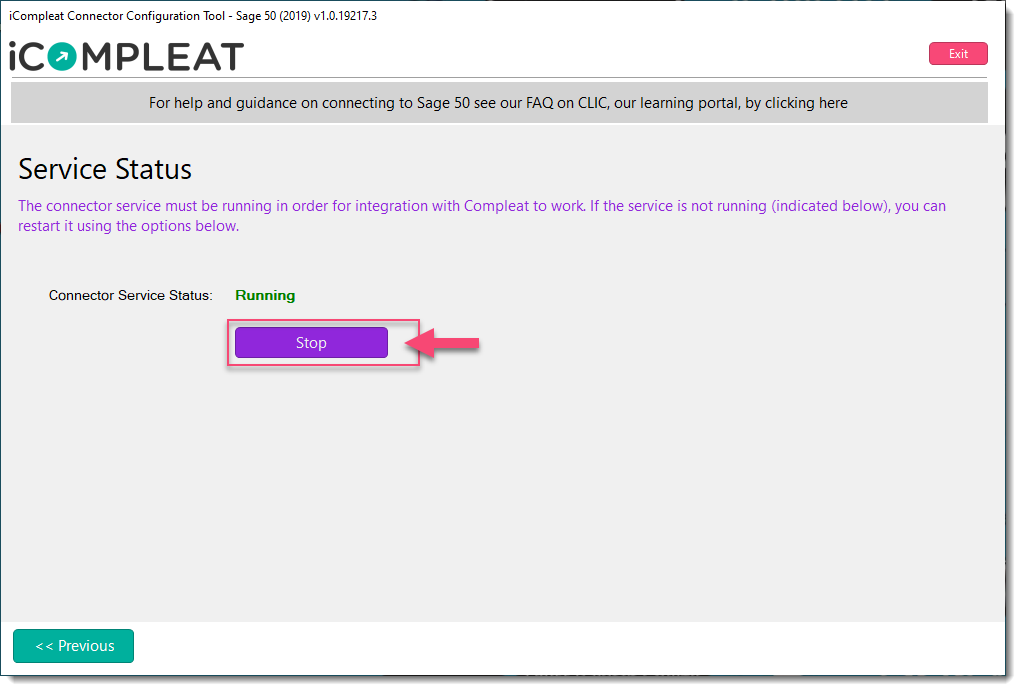 Wait around 30 seconds.
Click 'Start' in the service status prompt.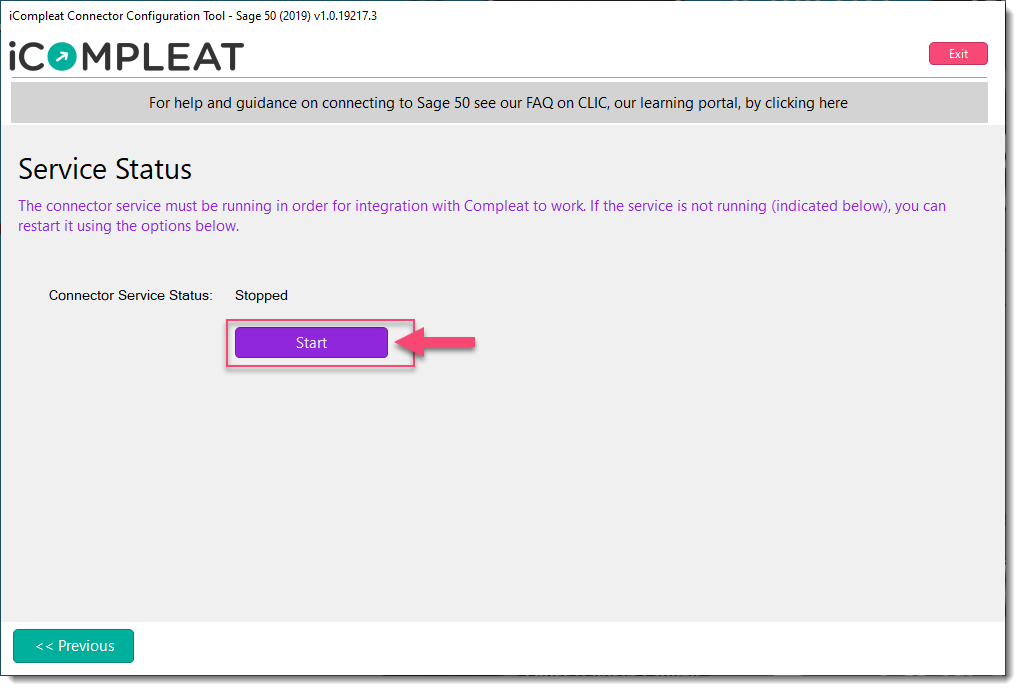 Go to the Posting Failures tray in iCompleat.
Select the invoice.
Click 'Retry posting'.
The invoice moves to the Approved tray and is posted to your finance system.